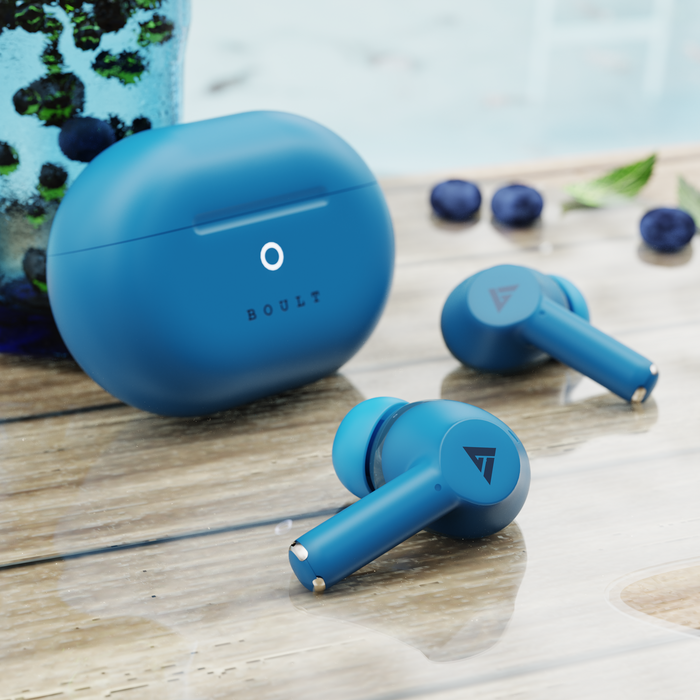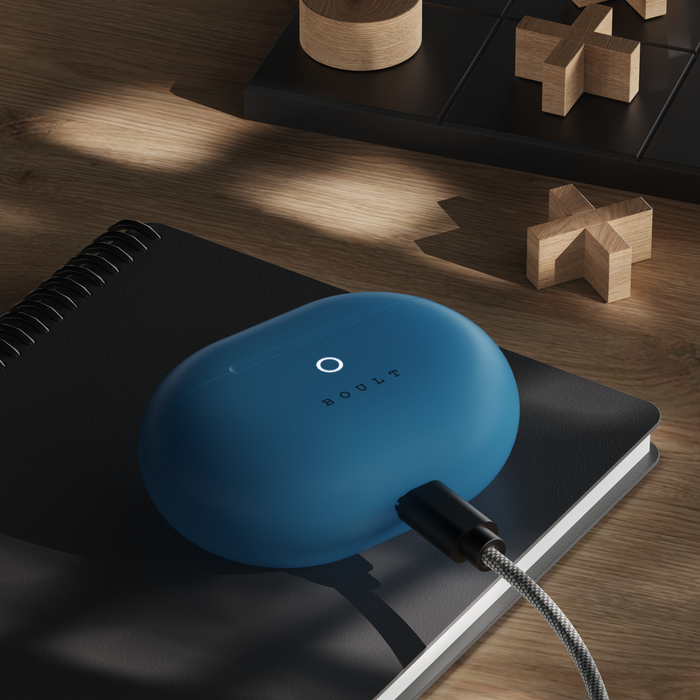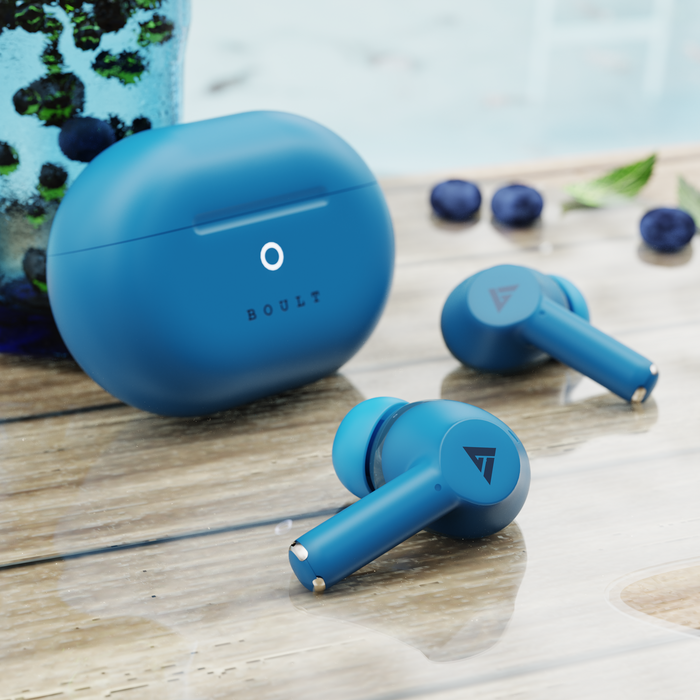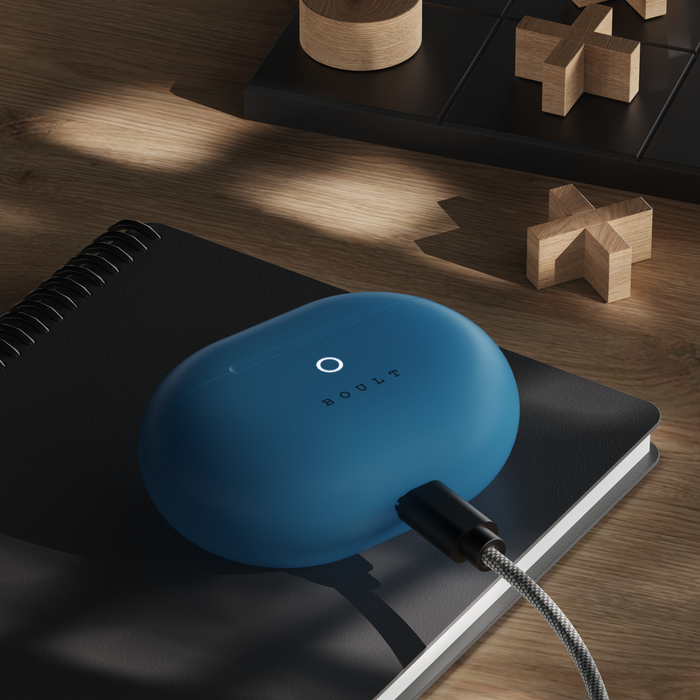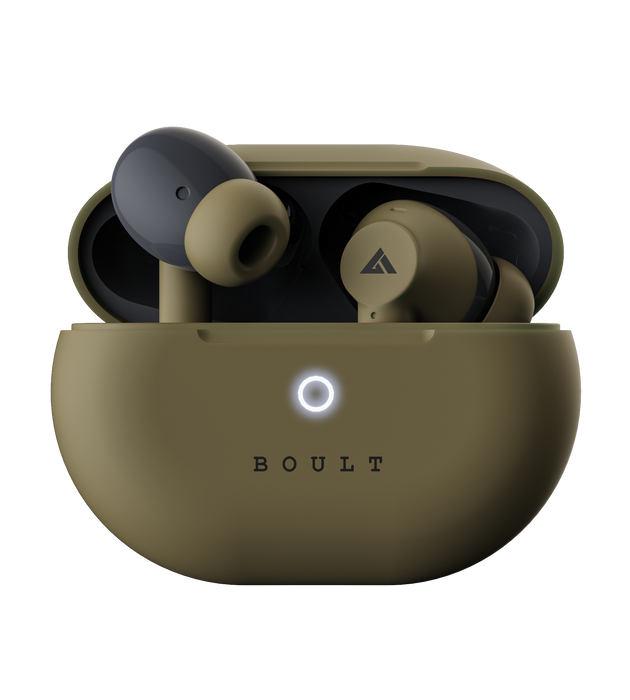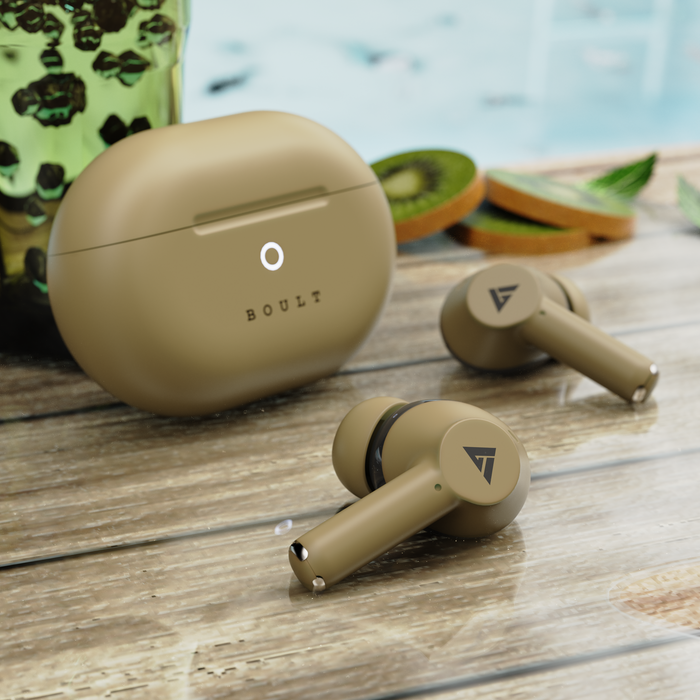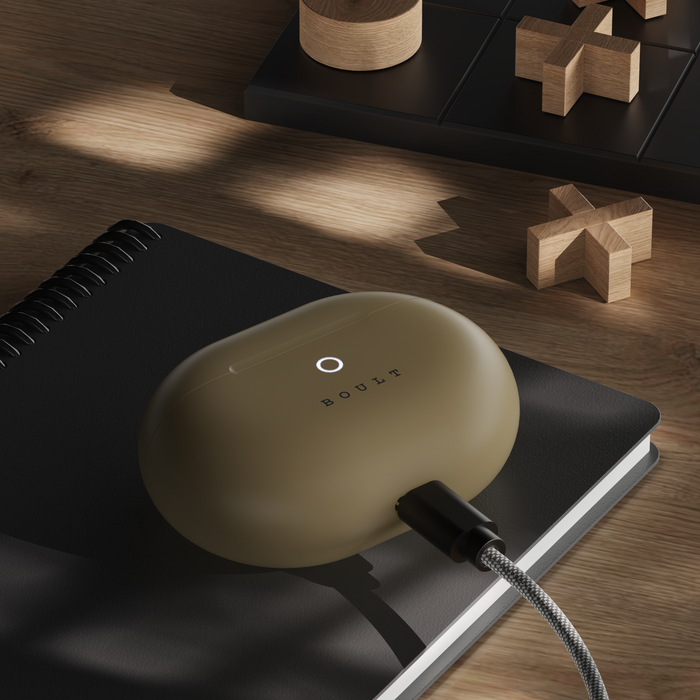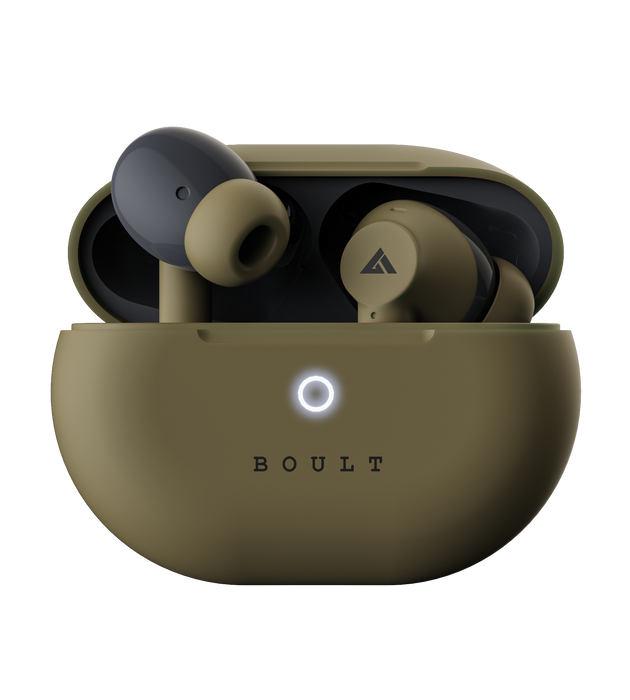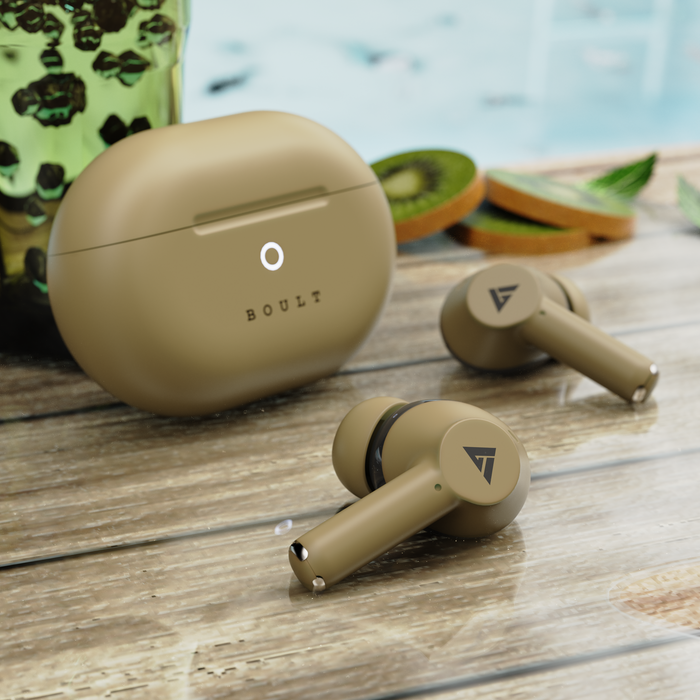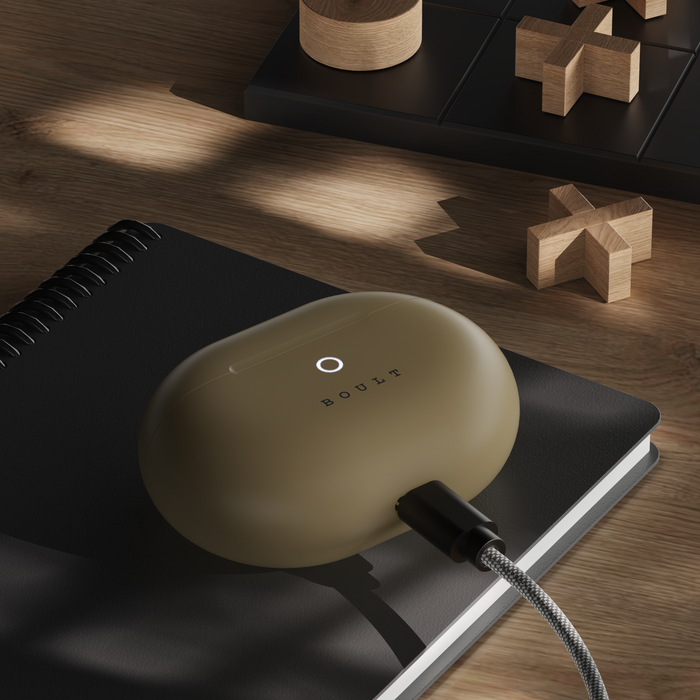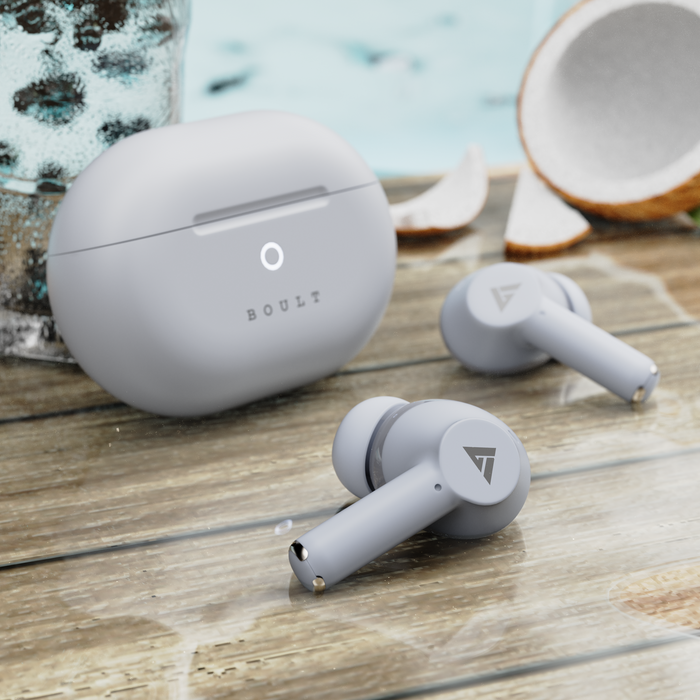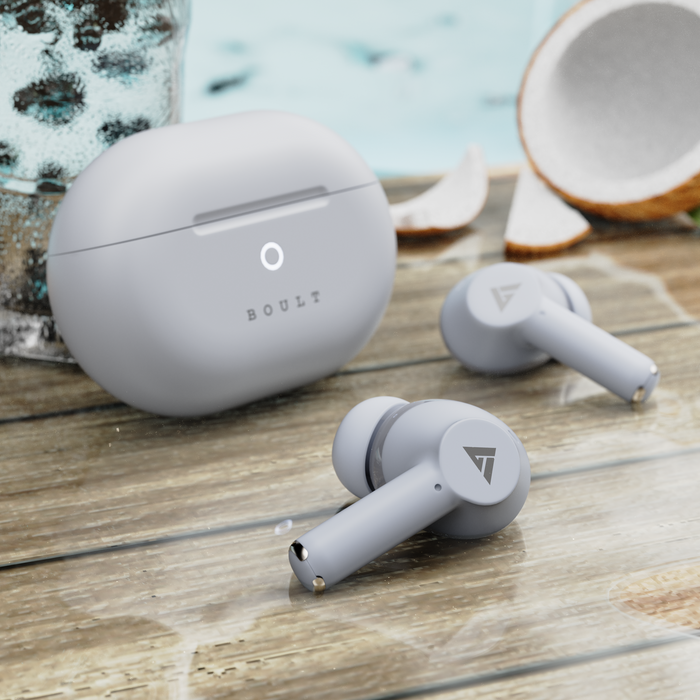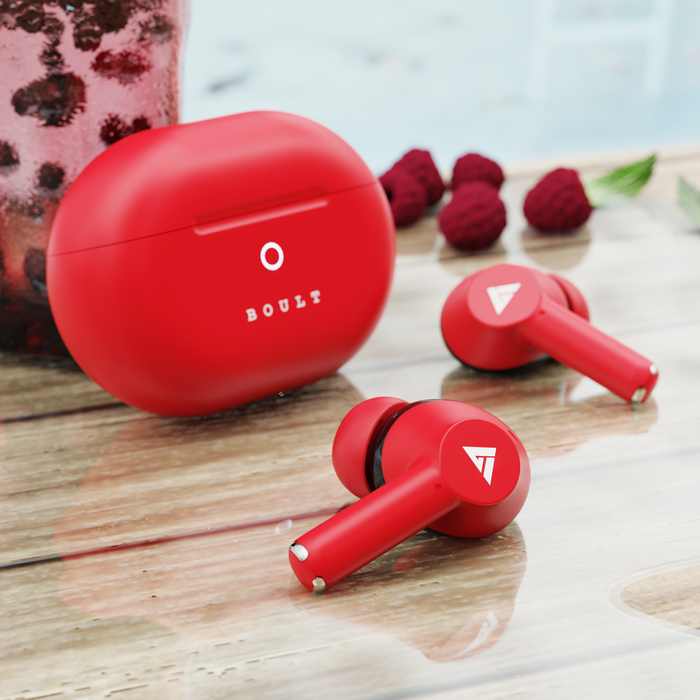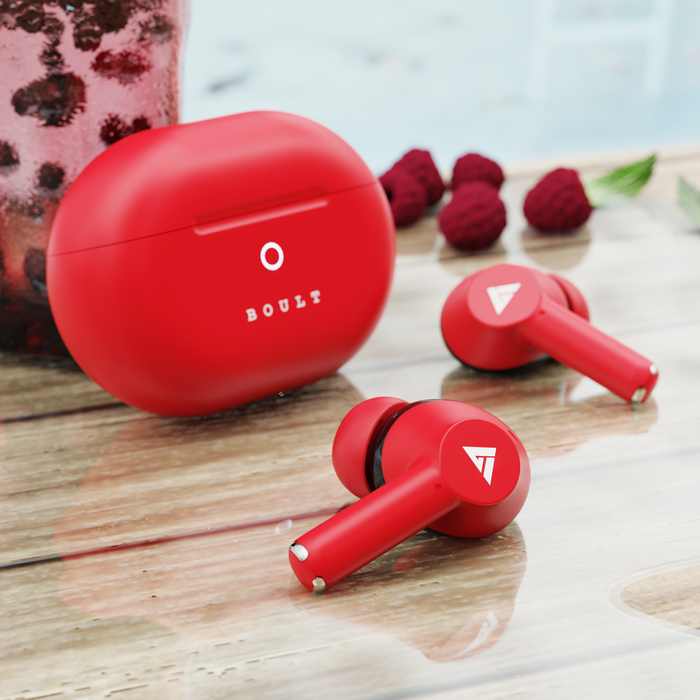 Regular price
₹ 2,999
Sale price
₹ 1,349
Unit price
per
Sale
Sold out
Get it at ₹1249 after ₹100 assured Paytm cashbackT&C
Regular price
₹ 2,999
Sale price
₹ 1,349
Unit price
per
Sale
Sold out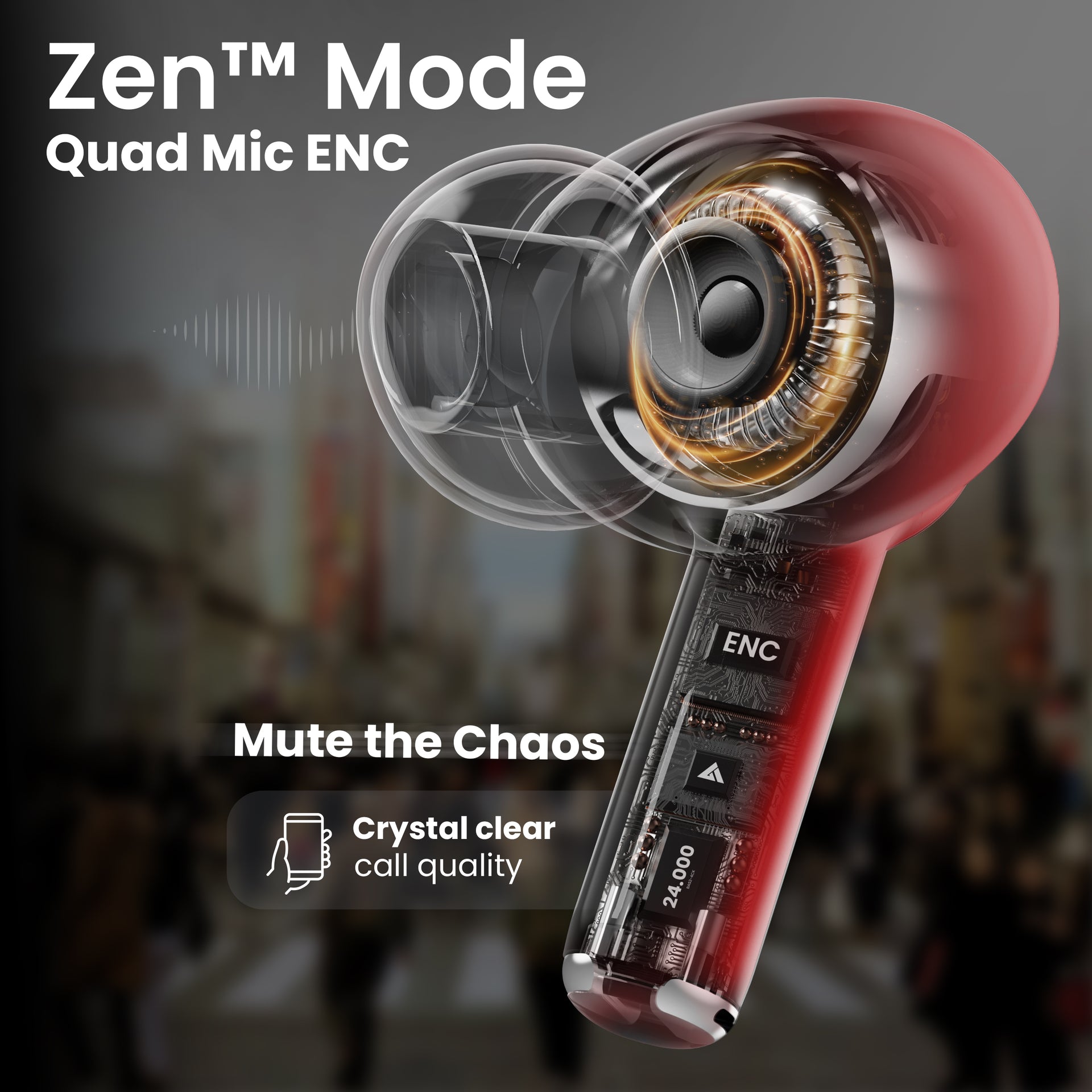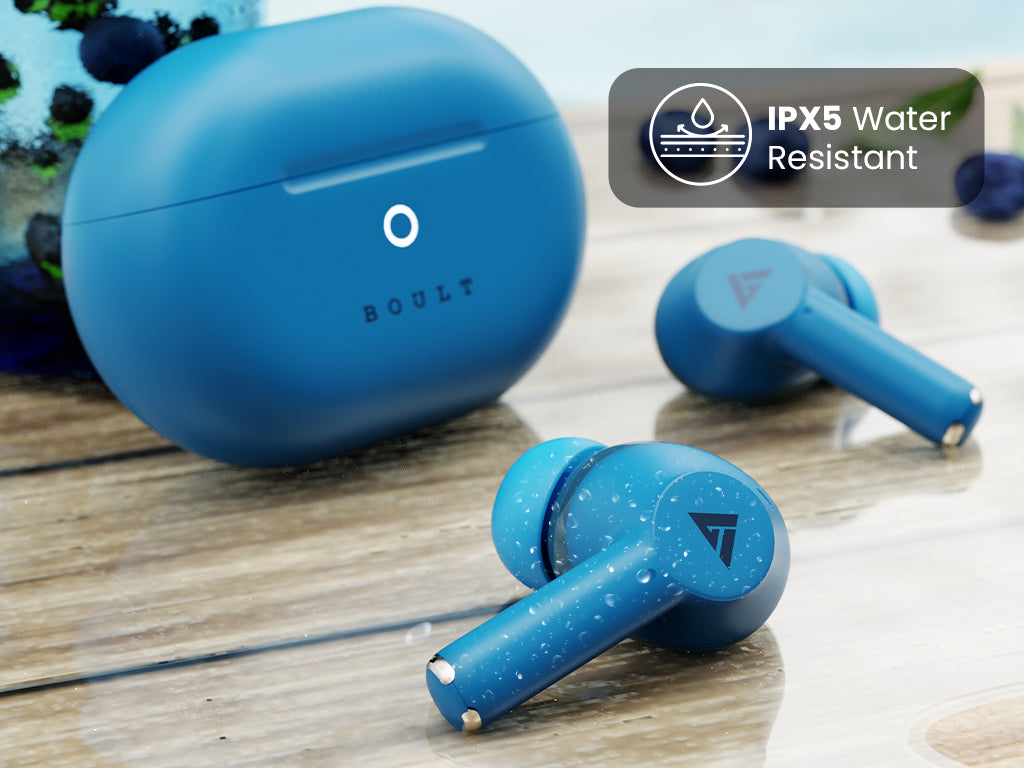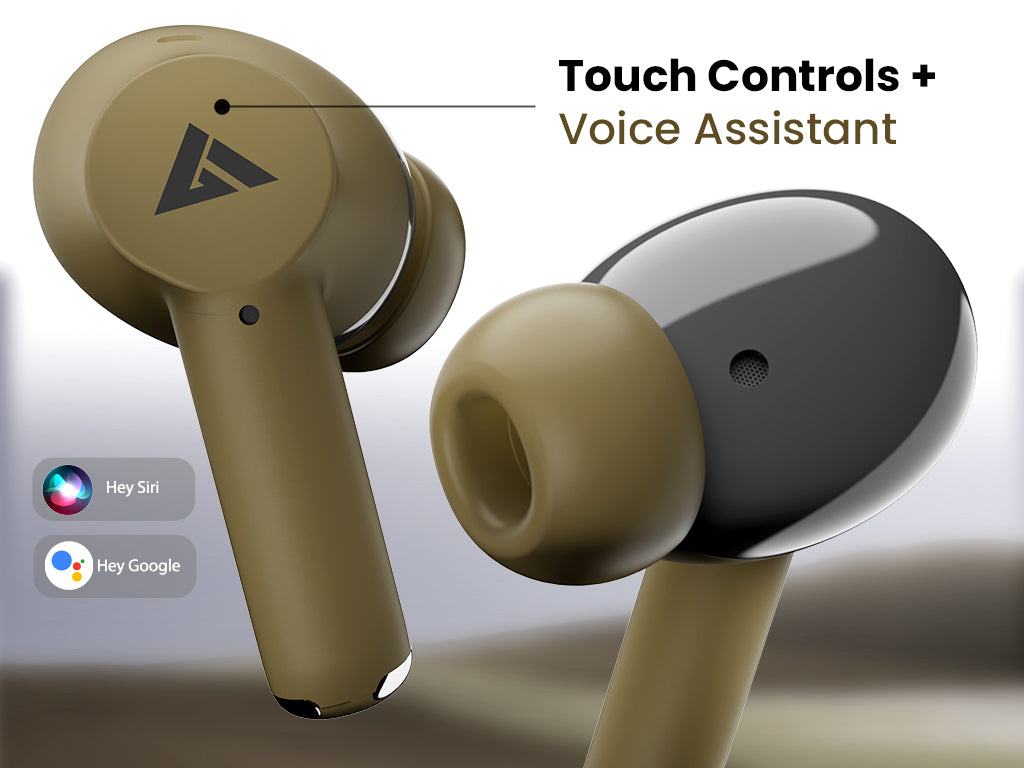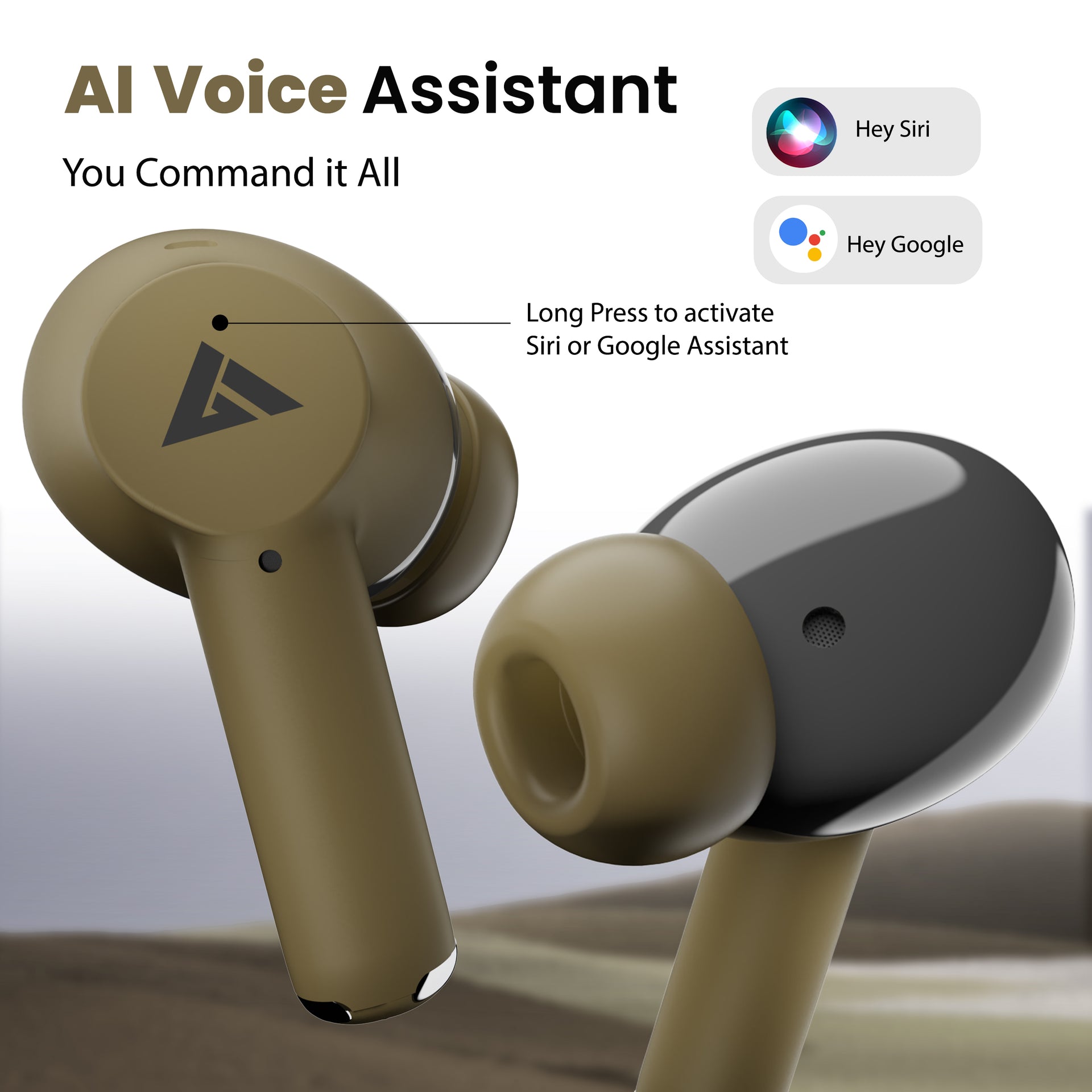 Add Believer
song to my
Spotify playlist
Send an email to
john@gmail.com
Add Believer
song to my
Spotify playlist
Send an email to
john@gmail.com
Your voice, Our command.
Have Siri & Google Assistant
at your disposal at the click
of a button.
Worth the money
Everything this earbuds is good call quality is also good
Awesome
I personally liked this product.
Terrific purchase
This Boult W 40 Earbuds are awesome. Sound of the buds are very nice. Bass is much louder. It's look is very nice and fitting of the earbuds are so much comfortable. I can do jogging with this buds easy way. Charging of the buds are very long time of 7hrs. And I can charge buds for 5-6 time. Gaming mode is perfectly working. Bluetooth connectivity of the earbuds is very good. Talk on call is also very nice.
Hi-tech
I can't stop smiling, thanks to Boult W40! 😃 Sound quality is smile-inducing, and it leaves others in the dust. Boult, you rock! 🤘🔊 #SmileOn
Gamechanger
Boult W40, you've won my heart! 💓 Sound quality is heartwarming, and it's better than other options. My ears are in love! 👂❤️ #HeartWinner
Splendid
Boult W40 is a dream come true! ✨ Sound quality is dreamy, and it's made in India. Dreams do come true! 🇮🇳🎶 #DreamComeTrue
Futuristic
Boult W40, you're a rockstar! 🤘 Sound quality is rockstar-level, and it's a game-changer. Rock on, Boult! 🎸🔊 #Rockstar
Classy product
Design is amazing and loved the cherry red colour of the earphone. The best part is, it has sensor control on its right earphone. Music can be paused and replayed with just one touch . Audio quality is super amazing
Help Desk
Product manual
W50 FAQs
How do I reset my Boult W40?
Tap L&R earbuds 5 times simultaneously, when you hear "DU", put earbuds back in case.
Which Bluetooth version do these earbuds support?
These earbuds features the latest Bluetooth 5.3 version
How can I switch to Previous/next track?
Double tap any earbud to switch between Previous/Next track.
How can I activate Google Voice Assistant/Siri ?
Long press on any earbud for 2s to activate the Google voice assistant/Siri.
Are these earbuds compatible with IOS, Android, Macbook, Windows ?
Yes, the product is compatible with all the devices.
How can I Play/Pause any track?
Tab any earbud once to Play/Pause any track.
Other Information
Manufactured & Marketed By: 
Exotic Mile Private Limited, B-67 Wazirpur Industrial Area, New Delhi, Delhi 110052
Country of Origin: India 
Mobile: +91 9555602502  
Email: support@boultaudio.com 
Address: Exotic Mile Private Limited, B-67 Wazirpur Industrial Area, New Delhi 110052 
2 x True Wireless Earbuds, 1 x Charging Case, 1 x Charging Cable, 1 x Warranty Registration Document, 1 x User Manual,2 x Extra Ear-tips